Bake-a-Wish Unicorn Meringues - Small Jar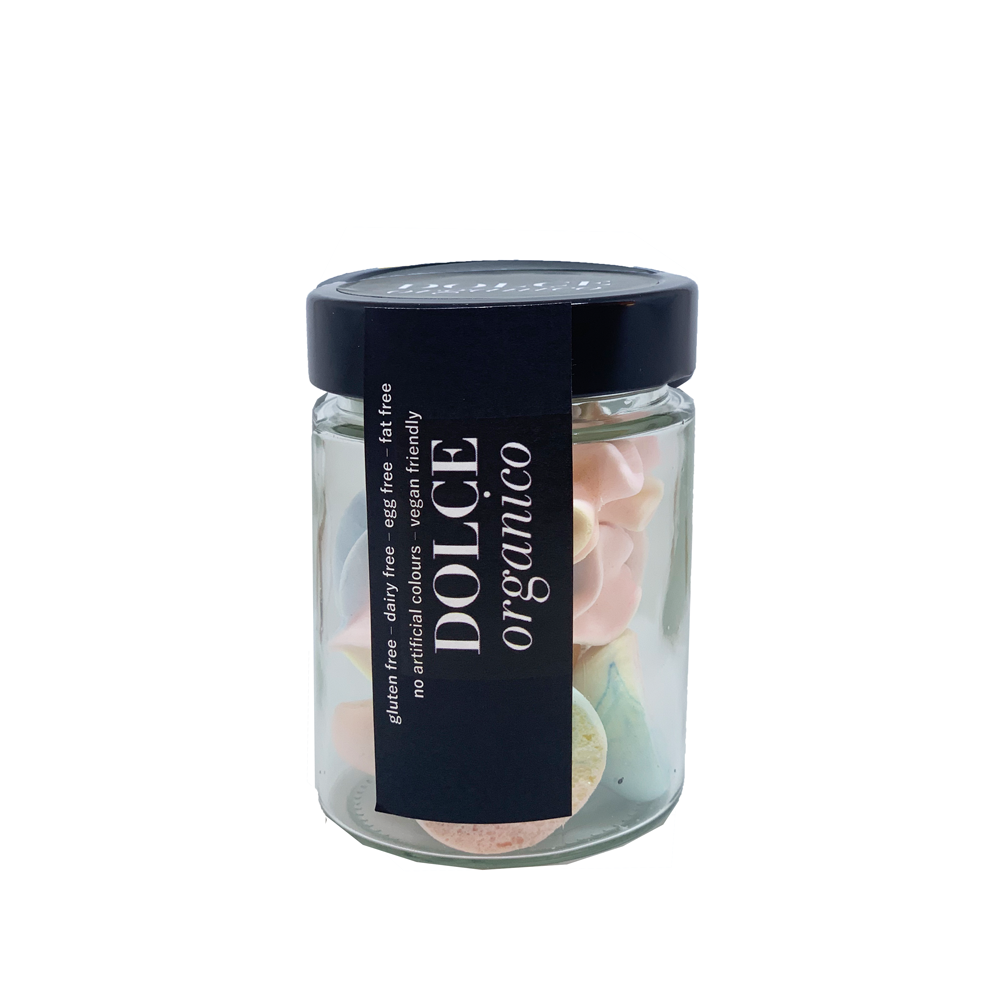 Bake-a-Wish Unicorn Meringues - Small Jar
Small Jar (315mL)
We're bringing back our Unicorn Meringues for a limited time in collaboration with Make a Wish foundation. $1 of every jar sold will be donated to their Bake-a-Wish campaign to help support the amazing work they do!
As if you needed another excuse to get your hands on these magical little treats - but just in case, we just handed it to you in a sparkly little jar!
Ingredients: Organic Raw Sugar, Organic Aquafaba, Cream of Tatar + natural coloured organic superfoods + natural flavours - May contain traces of Chickpeas
Secret Flavour - Rhymes with "Rainbow BaddleBop" (but we clearly can't call it that for legal reasons… hehe)
Now offering Click & Collect in Brisbane. Use Promo PICKUP at checkout. Please note, Click & Collect currently available on the 2nd Sunday of the Month from the Brisbane Vegan Markets or at Social Cut Studio in Fortitude Valley (Mon - Fri).